Honorable Uche Onyeaguocha, former Imo State State Secretary-General while speaking at Arise TV Morning Show lamented on how President Buhari has failed in governance and leadership which has resulted in insecurity and agitation for self-determination.
Uche Onyeaguocha revealed how he campaigned vigorously for Buhari with Lai Mohammed in the 2015 general election against Goodluck Jonathan. I am surprised and disappointed with the attitude of the Minister of Information. The government he serves has done exactly and even worse than the previous government that he criticized heavily, he said.
President Buhari has failed to deliver his campaign promise to restructure the nation. Since Buhari became the President, there is total exclusion from the center which has fueled agitation for self-determination. There is injustice, poverty, and deliberate decision not to obey rules and regulations in the nation which has led to rising insecurity. They display arrogance in power forgetting that power is transient. He advised Buhari to dialogue with people to ascertain their needs because the President and APC can not bully everybody to total submission. The Nigeria constitution recognizes people's right to self-determination. Our laws have not been substantially explored as regards agitations for self-determination.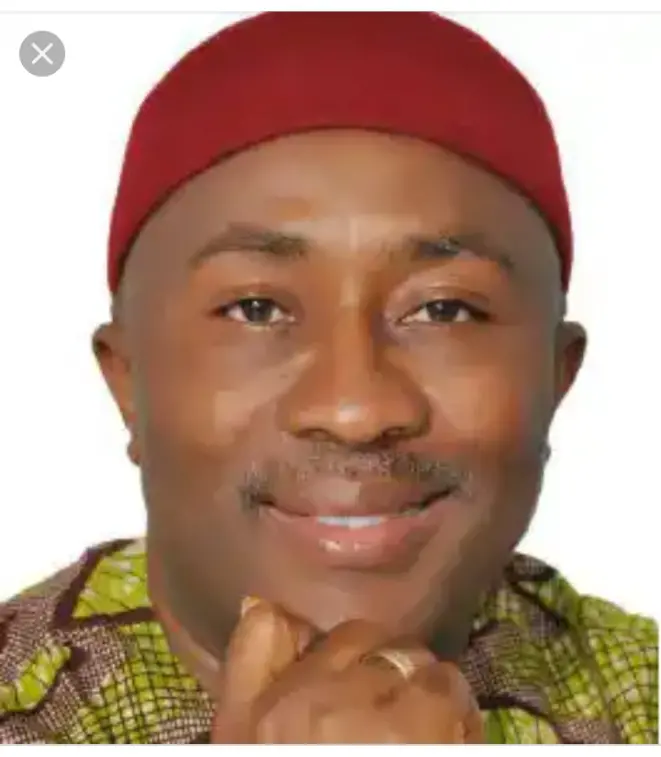 Reacting to the rising insecurity in Imo State, Uche Onyeaguocha said Hope Uzodimma should stop the blame game and find solutions on how to bring insecurity to an end. He should focus, have a listening ear and talk less. He should sit down to access the crisis in the state. Hope Uzodimma should be humble and not being arrogant, he should be inclusive, open, and broad-minded. Gathering intelligence and consultation should be his top priority to find solutions to insecurity in the state.