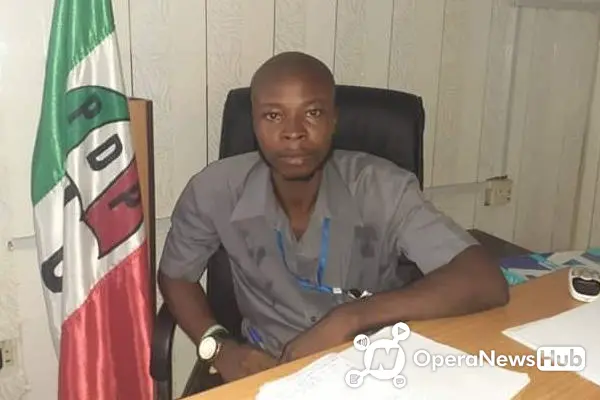 Supporters of the Peoples Democratic Party, PDP, in Imo State, Monday stormed the Federal High Court, Owerri, to witness a N50m suit filed by its detained New Media Director, Ambrose Nwaogwugwu, against the DSS.
In a statement by the party's spokesman, Ogu Bundu Nwadike, the DSS failed to produce Nwaogwugwu in court.
The party stated that counsel to Nwaogwugwu, Chief Mike Ahamba (SAN), fumed at the inability of the DSS to produce him in court.
According to the statement, Ahamba stated that the DSS was given notice of the suit for over a week and saw no reason for the request for more time.
According to the statement, the matter was adjourned to Monday, June 22, 2020.
The adjournment was granted after Counsel for the DSS, pleaded for a short time of five working days to go through the motions and prayers of the suit. which they stated they could not do, following the public holiday of Friday, June 12, 2020 and the weekend that followed it before the coming up of the matter on Monday, June 15, 2020.
Hundreds of party supporters came to the court and adorned black vests with the inscription of "Free Ambrose Nwaogwugwu"